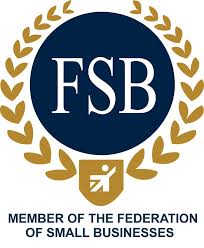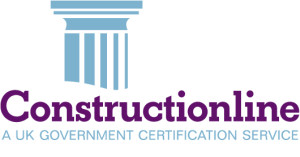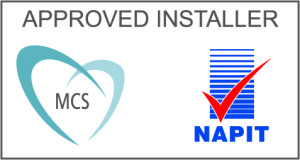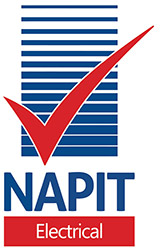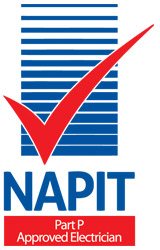 Tomorrow's Energy Ltd is an Approved Installer of Solar Photovoltaic (PV) Systems under the Microgeneration Certification Scheme (MCS). As well as demonstrating our competence, membership allows our customers to apply for payments under the Feed-In Tariff (FIT) Scheme.
Our competence as a Microgeneration Approved Contractor is regularly assessed via NAPIT who operate Competent Person Schemes on behalf of government to ensure that companies like us are technically competent to carry out the work we do.
Arguably, the most important warranty that a customer should think about relates to the work carried out by the installing contractor. Our Workmanship Warranty on the Solar PV Systems we install is independently insured by QNAW We also comply fully with The Renewable Energy Consumer Code (RECC) which they administer.
Our low energy ventilation division are members of NAPIT Ventilation and Electrical Competent Persons Schemes.
We are covered by all necessary insurances including Professional Indemnity Design Insurance which is rare within our sector.
In short, we are a fully accredited and insured provider of the specialist services we provide giving our customers complete peace of mind.