Our staff are passionate about working for a company that helps protect the environment and make up a team that is arguably the most experienced in our field.
All surveys we do for Solar installations are carried out by our own Degree Qualified Technical Specialists and we always involve our own directly employed and qualified operatives to carry out installation, servicing and maintenance work. The only work we sub—contract tends to be the provision of scaffolding due to its specialist nature.
As one of our customers, you'll almost certainly come in contact with one or more of the staff below.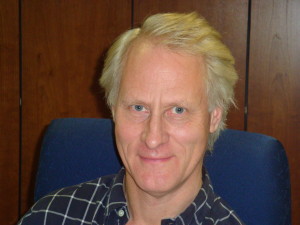 Anders Hedlund. Anders is a shareholder and a co-founder and is involved in a number of businesses large and small. He was awarded Welsh Entrepreneur Of The Year in 2000 and brings his very significant business management experience to our company. Anders is passionate about building great, customer centric companies. His other great passion is helping fellow dyslexics and is the founder of Tomorrow's Generation which is specialist school helping dyslexic children make the most of their talents.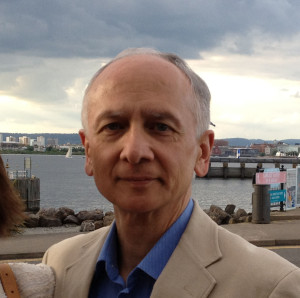 Dr Vahid Tabatabai PHd, MSc (Hons), BSC (Hons). Another shareholder, a co-founder and Managing Director, Vahid has a Doctorate in Electronics Engineering as well as a Masters Degree in Electrical and Computer Engineering and a 1st Class Honours Degree in Electrical Engineering With over 25 years experience in the design, manufacture, distribution, sales, installation, commissioning, servicing and repair of solar energy systems, Vahid is without doubt one of the leading experts in such technologies. He also provides the majority of our solar energy system consultancy services to our customers.